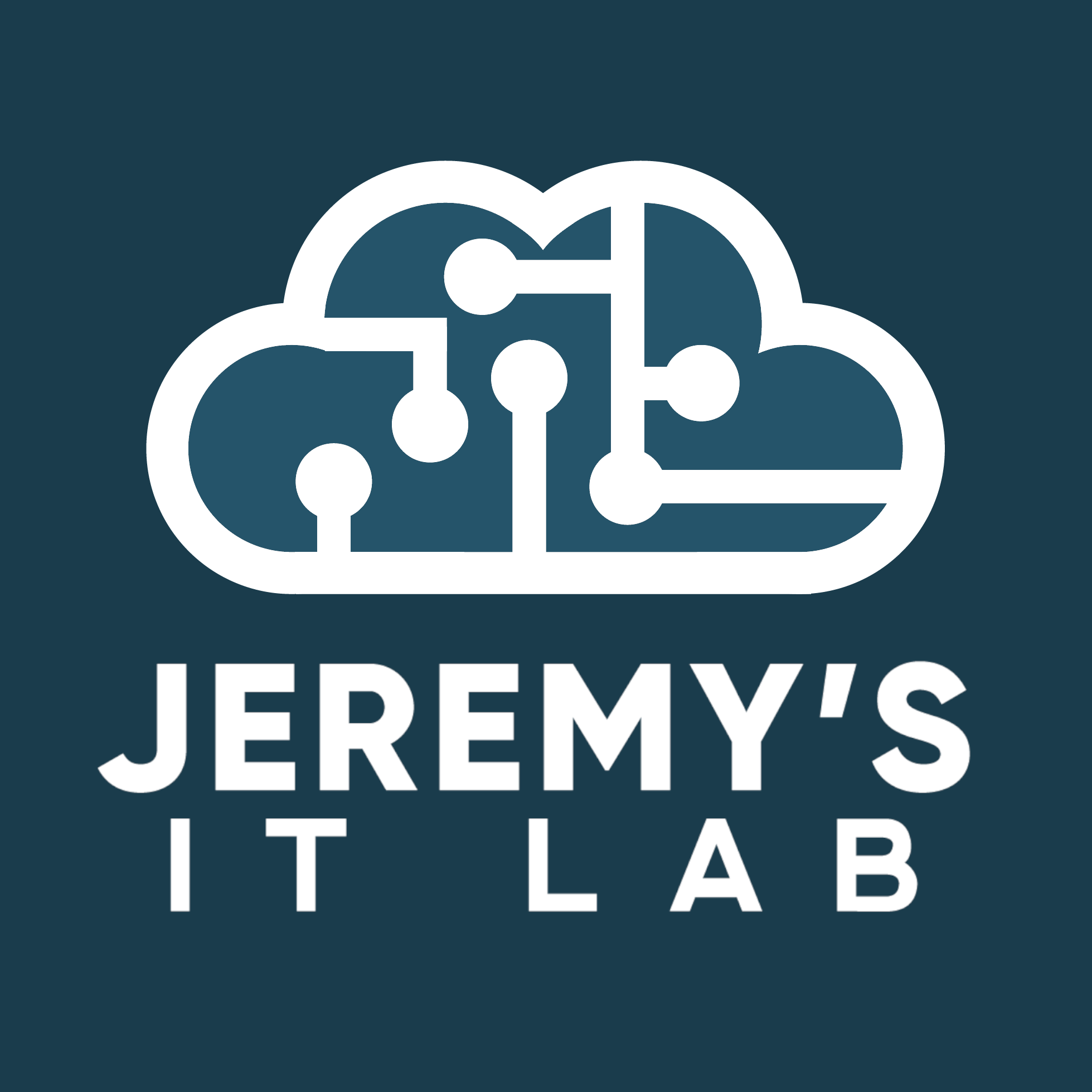 Change your life with the CCNA
I got my CCNA in 2018 and decided enter the world of IT. It's the best decision I ever made. I want to help you do the same.
Already my course on YouTube has helped thousands study for and pass their CCNA exam.
I don't need to tell you why the course is great. Watch the videos on YouTube for free. They will speak for themselves.
Teachable vs YouTube?
Here's what you get for purchasing the course on Teachable vs watching for free on YouTube:
■ Course Slides
Get the course slides for each lecture in PDF format to aid your studies.
■ Bonus quizzes
Each day of the course includes a bonus quiz. Unique questions not in the YouTube videos!
■ No YouTube ads
Watch the videos ad-free and uninterrupted.
■ Mobile download
Use the Teachable iOS app to download and watch the videos on the go, without having to use your mobile data.
■ Detailed Q&A
You can expect me to answer each and every question, no matter how detailed.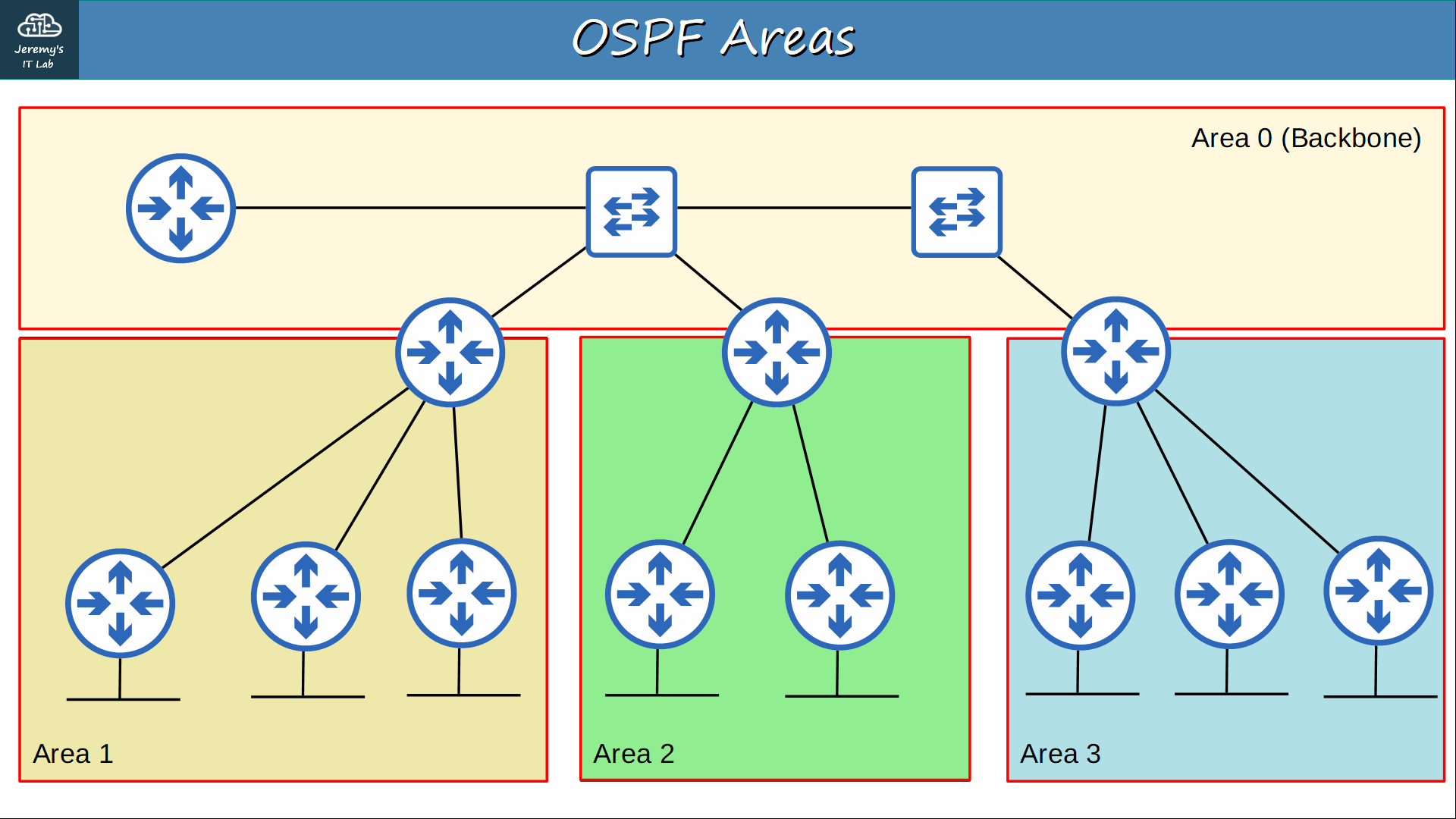 Detailed Lecture Videos
Each day of study include an in-depth lecture video covering EVERYTHING you need to know about the CCNA exam topics.
No stone is left unturned. These are the most detailed videos you'll find for the CCNA.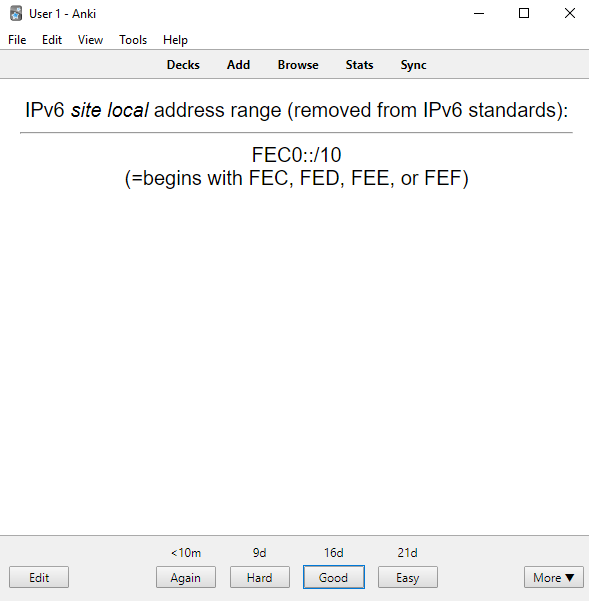 Each lecture video includes a set of flashcards to make sure you never forget what you studied. You won't believe the power of these flashcards until you them, but I promise you they will revolutionize how you study!
The flashcards can be opened in the free software Anki.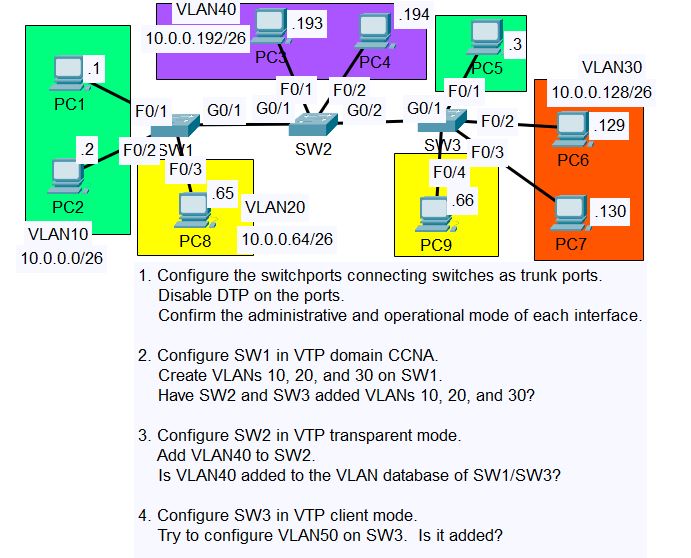 Get hands-on practice with all of the concepts learned in the lecture videos with a complete set of practice labs.
The practice labs are designed in Cisco Packet Tracer, a free network simulator.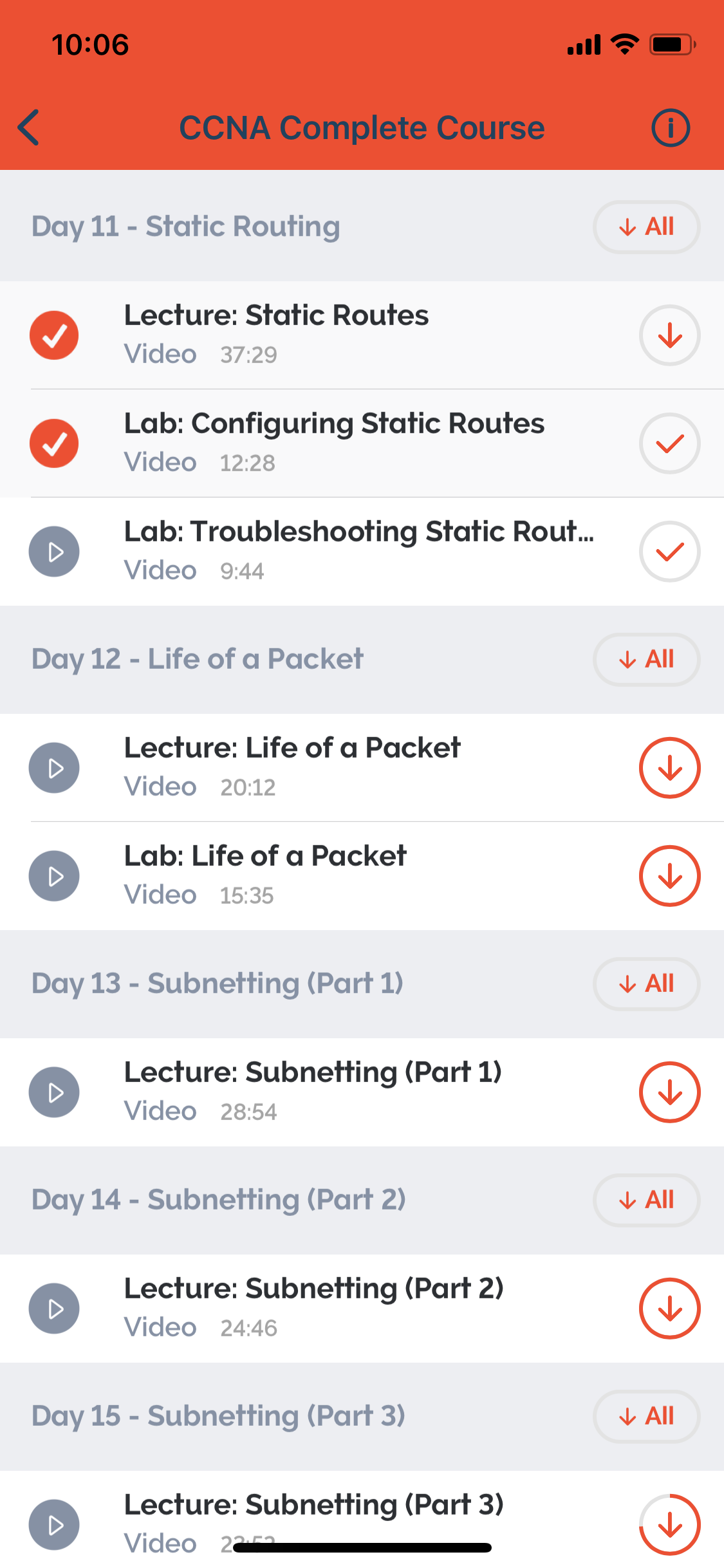 Watch on the go with the iOS app
With the Teachable iOS app, you can download the lectures on your iPhone and watch them on the go. No need to waste your precious mobile data!
About me
I'm a network engineer living and working in Japan. Although I love designing, building, and troubleshooting networks, my real passion is teaching others to do the same.
I started my YouTube channel Jeremy's IT Lab in 2019 and have helped thousands of people study for and pass the CCNA exam.